these orphans were found in a boat at 3 weeks old.
they are 6 weeks old right now, but a little small for their age.



Leona: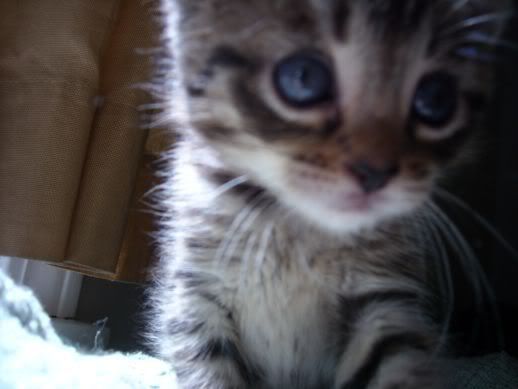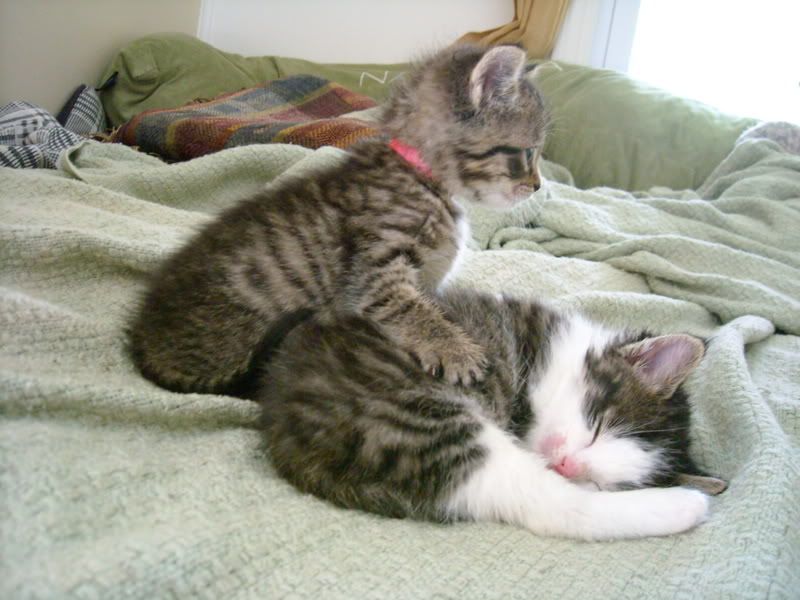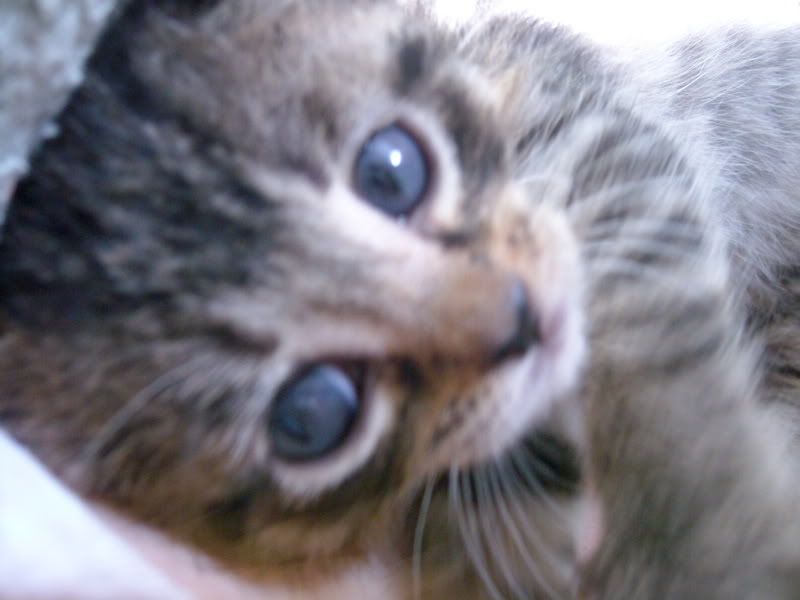 Mona: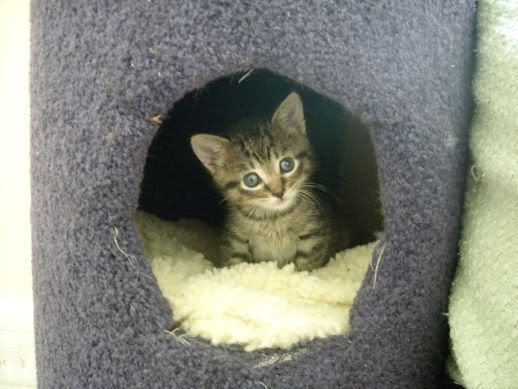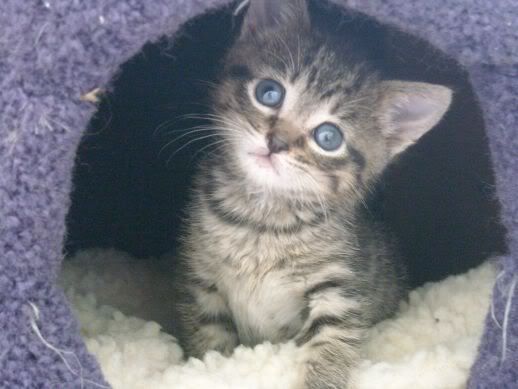 Lois: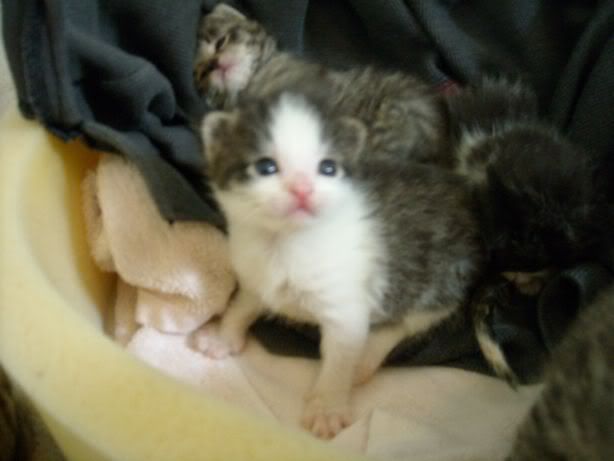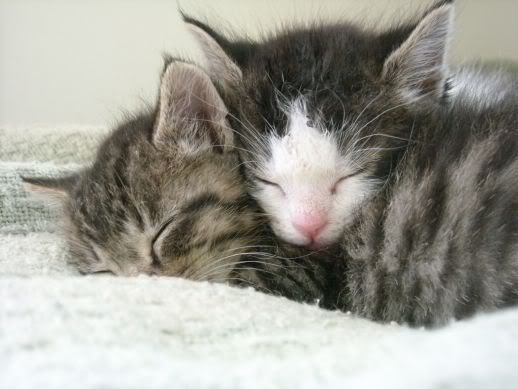 Gabby: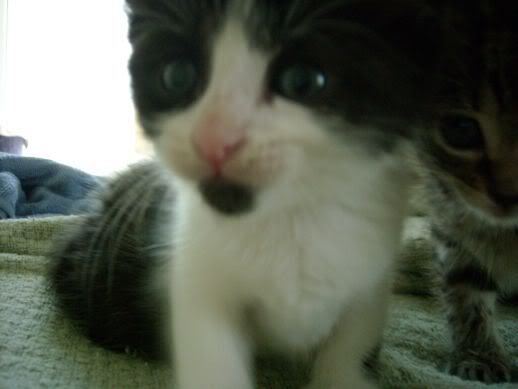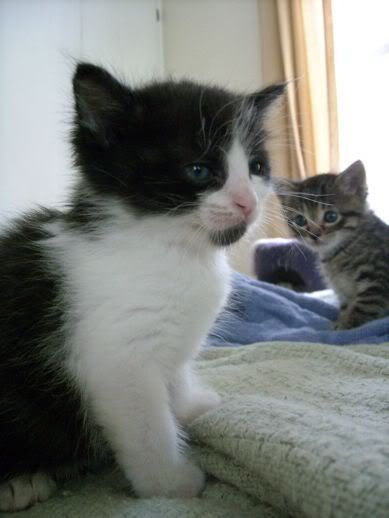 they are adoptable to anyone who passes the adoption screening from kalamazoo animal rescue and is willing to come to kalamazoo, michigan. they will be ready for new homes in 2-3 weeks. to apply, go here!